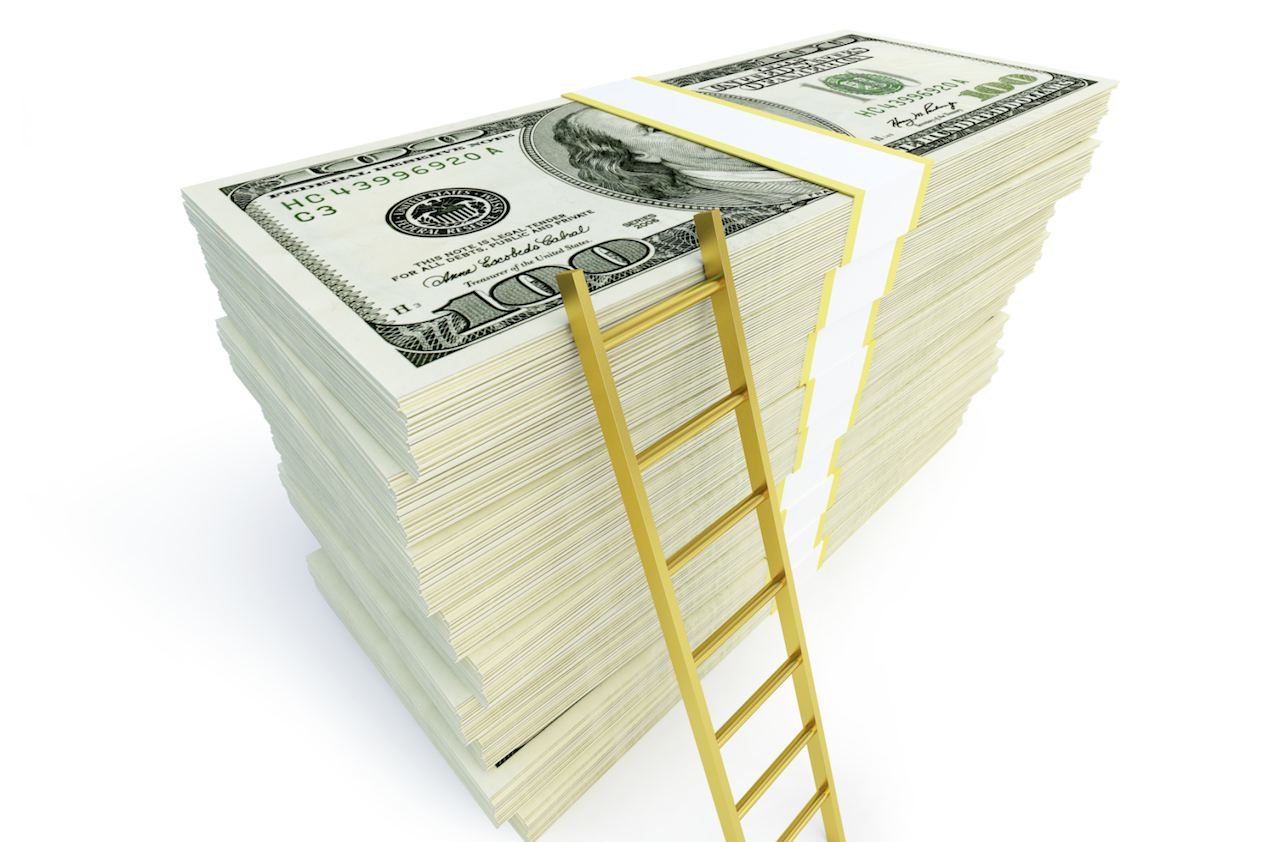 SELLING YOUR NOTE
H&P Capital Investments LLC
Dallas, Texas
1-800-481-6588
---
H&P Capital Investments LLC has over 40 years of experience. This gives us the expertise and trust to "tailor" a solution to fit your needs to get you INSTANT CASH.
Do You Have a Single Real Estate Note that You Would Like to Convert to Immediate Cash?
Are You a Real Estate Investor Who Has Several Notes that You Would Like to Convert to Cash?
Do You Need Cash to Payoff Debts, Education, or Other Needs?
If You Are Realtor Wanting To Close More Deals, A Rehabber Who Needs A Speedy Closing, or An Investor, Who Has One or Multiple Notes To Convert To Cash, You Can Sell Your Owner Financed Real Estate Notes, Contracts for Deed, Commercial Or Business Notes For INSTANT CASH.
---
As A Premier Note Buyer, H&P Capital Investments LLC, Will Purchase Your Note Quickly and at a Fair Price .
---
CALL US with any Questions about Selling Your Note, or Fill Out the NOTE SELLER QUOTE Request for a FAST, NO OBLIGATION, Appraisal of Your Note. Discover How Simple and Easy it is to SELL Your Owner Financed Note for CASH NOW.
---
With regard to my recent business transaction with you, I'm very pleased.  You were very informative from the beginning to the end. Sensing my trepidation about conducting business long distance and sight unseen, I appreciated the many calls and emails from you keeping me updated through out the process. You delivered on your word by the proposed closing date, even with the unfortunate hick-up. Your professionalism and personal demeanor made the whole process "not so scary" for me. I would not hesitate to recommend you to others.

I was EXTREMELY happy that Tom was my advocate and note broker.  He was very common sense oriented, kept me informed at all critical points, and made sure that I could follow the process.  Tom was ahead of any potential issue and provided insight as to the inner workings of the note buying/selling process.  I will DEFINITELY use Tom again - both as an advisor for structuring an owner finance transaction as well as….buying/selling any notes in the future!  … in fact, he helped take away some of the unknown.  He also gave me enough info that, going forward, I will add owner finance as an option while it gives me more exit strategies for investing.  He is the only person I would refer!

Guys, I have great news if you are needing to sell a note. Tom Henderson at hpnotes. com is an excellent business associate to work with. My partner and I had a dead deal because of seasoning issues on a flip. Tom Henderson, who posts a lot of quality real estate investing information……He walked me through owner financing, purchased our note at a good price, and got my deal closed in no time at all. I would personally recommend him to anyone looking to learn more about real estate investing and expanding their exit strategies for flipping properties. He is professional, timely, and extremely personable. He brings hope to the ethical nature of the business!

Tom Henderson did a wonderful job for me selling a note that I had owned for 4 years. The borrower was in Chapter 13 and we had so many issues on my side but Tom hung in there with me through the whole ordeal. It took us 8 months to finally settle the sale of the note. Just to give you an Idea of some of the headaches he was able to bare with me.. the previous lender Conti couldn't find the note and sent a satisfaction of lean on a note they no longer owned (it was mine) this in and of itself was bad enough,but one of my borrowers one was in rehab treatment….there were several other items that came up along the way. Great Job Tom Thanks for all the hard work and time you devoted to making the transaction a go!!!!

Hi Tom ..... The wire transfer cleared  .... so I'm doing my "Happy Dance"!!!☺ It was a pleasure doing business with you. You were informative and kept me updated every step of the way. I am very grateful.

…I have to say that it was a pleasure working with you.  You were so professional and prompt in responding to all of my messages and inquiries.  Also, you kept me abreast of the things that were needed, so I could continue to try to get those to you regularly to keep things moving forward.  All in all it was a great experience working with you.  We have some friends that we used to work with in the real estate investment business that we would love to refer to you.  Hopefully, you will get some business from them.